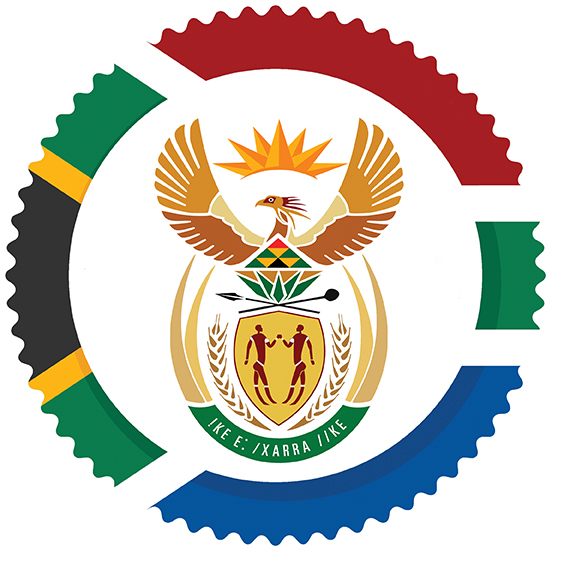 Sandwell Children's Trust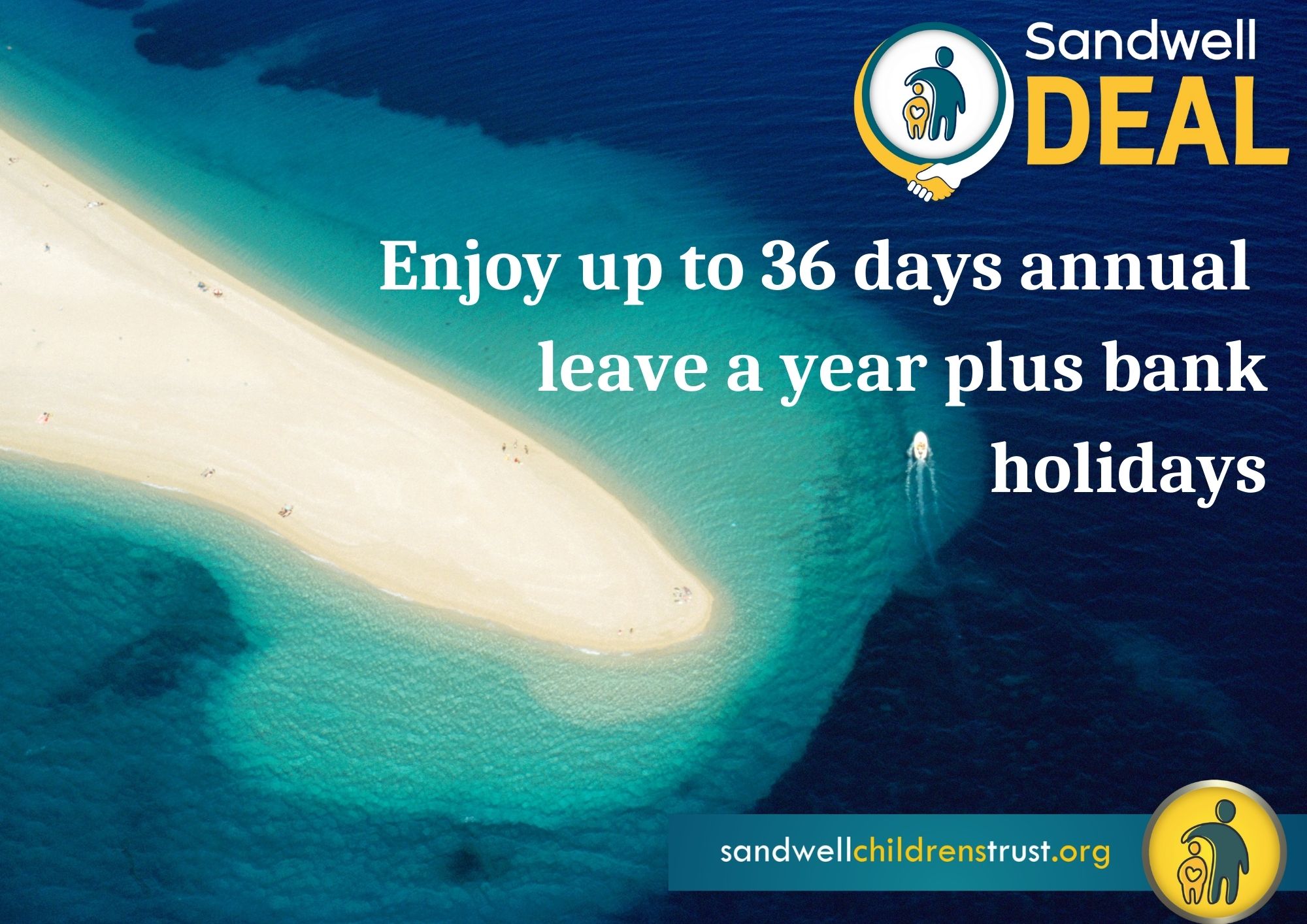 At Sandwell Children's Trust we strive for excellence to improve the lives of children. Our 'Sandwell Deal', brings together our new improved offering that make Sandwell Children's Trust a great place to work; it also sets out our expectations of you as a member of staff.
What we can offer you:-
Your birthday off paid in addition to annual leave entitlement and 8 Bank Holidays, plus a concessionary day at Christmas.
You will receive a generous local government final salary pension scheme with employer contributions of 20.5%.
We recognise individual loyalty with service awards from 2, 5, 10 and every 5 years onwards.
Flexible working patterns that suit you and all of our roles have well-defined career progression.
We provide competitive expenses for both mileage (55p per mile) and subsistence, plus access to a comprehensive employee benefits scheme.
Please visit The Sandwell Deal via this hyperlink
We are proud to create an environment where our employees are nurtured, caseloads are manageable and continuous professional development is encouraged. With a culture of collaborative working and the child at the heart of everything we do, there's never been a more exciting time to join the Trust.
Hours – 37 per week
A vacancy has arisen for a Youth Justice Worker within Sandwell working closely with young people to support them in ensuring they are compliant with both court orders and out of court disposals to reduce the risk of offending. To work closely with children and young people to ensure they have access to the right services within our communities.
Safeguarding and Public Protection responsibilities are a fundamental part of this role and must be upheld in line with policies and procedures.
The post holders will be responsible for: –
Adhere to the YJB Performance Management Framework including national standards. It is essential to this post that you have a sound working knowledge of National Standards processes and evidence-based practice.
Manage caseload and ensure reviews are completed at least every 3 months
To ensure the safeguarding of children and young people on your caseload is paramount, ensuring appropriate referrals are made to specialist services and child protection teams. This includes the timely completion of Risk, Safety and Wellbeing Management Plans which includes Risk of Serious Harm
Insure Information systems are kept up to date.
To deliver direct work/ creative interventions to young people on a 1:1 basis or in smalls groups if appropriate
Attend court and represent the Youth Justice Service if and when required (training will be provided)
Maintaining the health and safety of employees
To liaise with other agencies in relation to the welfare and risk factors of young people on their caseload. This will include attendance at appropriate meetings and the need to refer on to other agencies when required.
To actively promote Best value principles of continuous improvement and excellence in service provision.
You will need to have: –
A national qualification (degree level) in a youth related subject/social worker/probation or education; and/or a minimum of 3 years professional experience in a youth justice setting or YJS with case management experience.
At least 2 years' experience of working with young people and their families.
Experience of working as part of a multi-agency team preferably in Youth Justice or related setting.
Experience in court work.
Experience of using any of the Youth Justice System's/databases (preferably Childview) and basic computer skills.
Experience of using ASSET plus assessment package.
When people join the team at Sandwell they say it feels like they become part of the family…they have #ComeHomeToSandwell. With the work that we have done so far and with the ambitions we have for the future, it's a really exciting time to join Sandwell Children's Trust and to become part of our Family.
So, if you think your future could lie with Sandwell Children's Trust, then we'd love to hear from you.
Sandwell Children's Trust is committed to safeguarding and promoting the welfare of vulnerable groups including children and expects all staff and volunteers to share this commitment. A Enhanced DBS is required for this position.
To apply please click on the apply button below
Supporting documents
Job description
Person Specification
Employee Benefits Offering