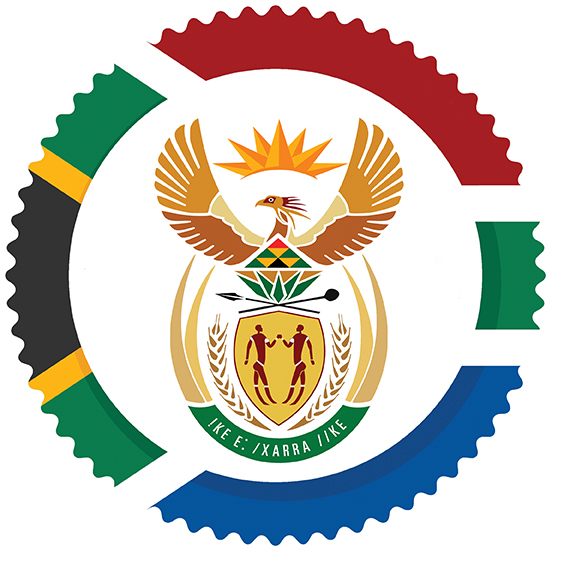 TENANCY SUSTAINMENT OFFICER
(INCOME FOCUSED)
£28,371 – £32,020
Pay Award Pending 
 
Rugby Borough Council is looking to recruit a full-time, enthusiastic Tenancy Sustainment Officer to focus on income collection from within the Housing Services Team.
The successful candidate will support and enhance the housing service that meets our purpose; to enable our tenants to succeed and sustain their tenancy.  They will, as part of the wider team, focus on enabling our tenants to sustain their tenancies through both proactive and reactive rent collection.
Ideally, you will possess a good working knowledge, experience and understanding around all aspects of housing management and legislation that underpins it. A key aspect to this role is the collection and management of rent arrears and a good level of experience and understanding is fundamental.
The ideal candidate will take a flexible and holistic approach in ensuring we assist our customers in sustaining their tenancy.  This is an exciting opportunity to join a dedicated team where we want our tenants to succeed.
For an informal discussion about this role, please call Sharon Beckitt, our Housing Services Team Leader on 01788 533385.
You can view full details of this job via our website www.rugby.gov.uk , where you can also apply on-line.  If you are unable to apply on-line please contact 01788 533564, or e-mail: contact.centre@rugby.gov.uk for further assistance.
Applicants are advised to apply early as if a large number of applications are received for this post we reserve the right to close the vacancy prior to the advertised date.
Closing Date: 22 October 2023
Interview Date: 2 November 2023