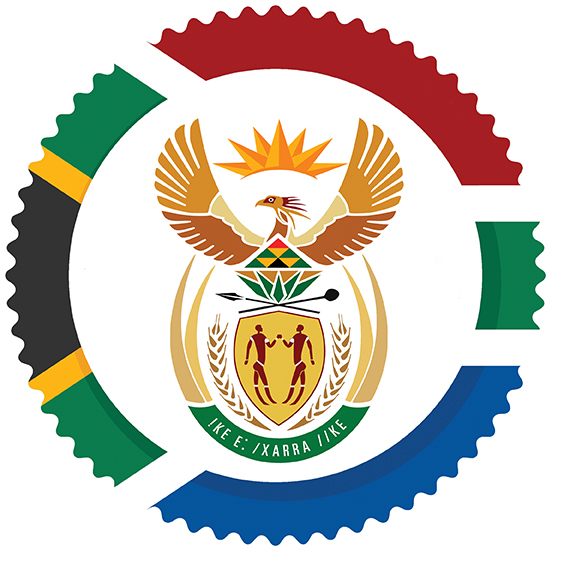 Worcestershire Children First
Job Title: Substance Misuse Worker
Salary: £25,866 to £27,848 per annum
35 Hours per Week
Location: County Hall, Worcester
Permanent, Full-time 
The Role 
Are you looking for a new challenge?
Do you want to make a real positive difference to the lives of children and young people?
Do you want to join a dynamic, supportive children's service?
 
Worcestershire Children First is responsible for delivering services to children and young people across Worcestershire on behalf of Worcestershire County Council.
Supporting Families First are looking for candidates who will keep a relentless focus on positive outcomes for our children and young people. You will be part of a multi-disciplinary team, all working together to help families to stay together where appropriate to do so. We are developing confident and dynamic practitioners to work collaboratively using a strengths-based approach with families to enable lasting and positive change.
The service is led by an experienced Group Manager and is made up of; Team Managers, Advanced Social Work Practitioners, Outreach Workers, Youth Mentors, Money Mentors, Substance Misuse workers, Emotional Health & Well-being Workers, and a Clinical Lead, all supported by dedicated administration staff. We will provide you with peer and management support alongside individual and group reflective supervisions to support you in the role and develop your knowledge of the team.
This is an exciting opportunity to join an innovative service set up in January 2020 that is evidencing positive outcomes for families. You will be responsible for coordinating substance misuse support to adults and children, using harm reduction methodology so each individual can change their lives and parents can provide safe care to their children. You'll need to be able to work with service users holistically as well as helping them to access services, which can help with the practical problems they may be facing as a result of their substance misuse (e.g. housing, financial, healthcare etc).
As an employer, Worcestershire Children First has a great range of benefits including flexible and mobile working, continual professional and career development through our Social Work Academy and a supportive environment where staff-value diversity and each other.
If you would like to discuss this role in more detail please contact the Team Manager Kevin Smith on 01905 643858 or via e-mail at KSmith6@worcschildrenfirst.org.uk
Benefits:
You'll find an overview of some of the benefits in a document attached to this job advert so do take a look! Some of the other benefits we can offer include:
Great Holiday Entitlement: As well as bank holidays, you'll get 26 days paid holiday (pro rata for part-time staff). This goes up to 31 days when you have been with us for 5 years. If you get more than 26 days where you work now, don't worry because if you join us without a break, we'll match your holiday up to 31 days. If you're successful and want to take advantage of this do let us know!
Brilliant Pension Scheme: The Local Government Pension Scheme (LGPS) is a nationwide, career average pension scheme and is a valuable part of the pay and reward package for employees working in local government.
Professional Learning & Development: We actively encourage learning and development for all our staff should they want to progress further or explore other areas within the organisation.
Flexible Working: We are proud to offer hybrid working to provide a better work/life balance where possible.
How to Apply
Application forms are invited to apply for this role.
Please find the Job Description and Person Specification attached.
Please write your submission with consideration for the essential and desirable criteria on the Person Specification. This should include examples why you should be considered; the experience, skills and knowledge that you would bring to the post.
Please submit your application form to recruitment@worcestershire.gov.uk
Application Closing Date: Sunday, 29th October 2023
Anticipated Interview Date: To be Confirmed