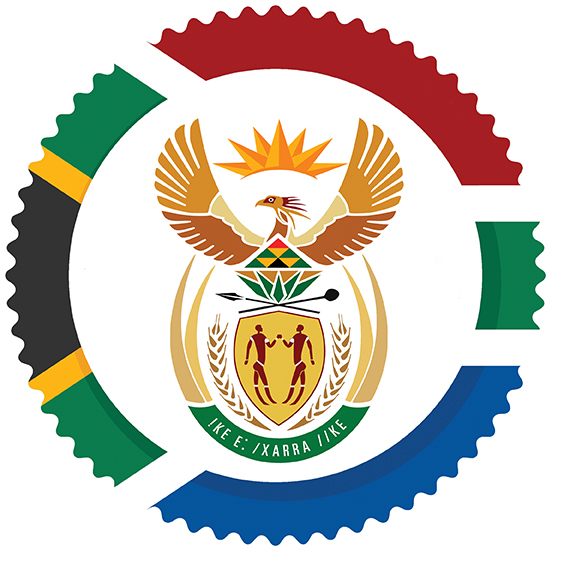 Kerio Valley Development Authority
.
Kerio Valley Development Authority (KVDA) is one of the six Regional Development Authorities (RDAs) in Kenya, established by an Act of Parliament CAP 441 with a mandate to, in part, initiate, plan and develop resources along the Kerio River basin.
Read more about this company
 
Senior Procurement Officer – 1 Position
Job Type Full Time
Qualification BA/BSc/HND
Experience 4 years
Location Nairobi
Job Field Procurement / Store-keeping / Supply Chain&nbsp
JOB PURPOSE
The Senior Procurement officer will Support the Deputy Director Supply Chain Management in implementing all aspects of procurement and Supply Chain functions.
DUTIES AND RESPONSIBILITIES
Analyzing and compiling data for the development of supply chain management policies, strategies, guidelines and procedures;
Procuring goods, services and works;
Coordinating issuance of stores;
Inspecting the condition of goods received;
Coordinating the preparation of periodic stores returns;
Preparing requisitions for stocks replenishment;
Keeping safe custody ofstores;
Stocktaking and reconciling records;
Opening and evaluating tenders and quotations;
Updating list of prequalified suppliers, consultants and contractors;
Implementing procurement, tender and disposal committees' decisions;
Disposing stores and equipment in accordance to the laid down regulations and procedures;
Preparing periodic inventory reports;
Implementing the provisions of Public Procurement and Asset Disposal Act, 2015 and other Regulations;
Updating and maintaining an inventory of procured equipment, services, vehicles and any other related machinery, goods and works; and
Undertaking market surveys to ascertain value for money for all procurement of goods, services and
JOB SPECIFICATIONS
For appointment to this grade, an Officer candidate must have:
Served in the grade of Supply Chain Management Officer I or in a comparable and relevant position in the public service for a minimum period of four (4)years;
A degree in any of the following disciplines: Procurement, Procurement and Logistics, Procurement and Supply Chain Management, Purchasing and Supplies Chain Management or equivalent qualification from recognized institution;
Registered by the Kenya Institute of Supplies Management (KISM);
Fulfilled the requirements of Chapter Six (6) of the Constitution;
Proficiency in computer applications;and
Shown merit and ability as reflected in work performance
REFERENCE NUMBER: KVDA/HR/SCM/4
Method of Application
Application Letter
Copy of the National ID or Passport
Certified copies of Academic and Professional Certificates
Curriculum Vitae (CV)
Three Reference letters
Certificate from accredited credential agency equating Academic certificates acquired from other countries
Interested applicants are required to note:
The names of shortlisted candidates shall be published on the Authority's website and personal emails.
Shortlisted candidates will be required to present originals of the following documents during the interview
National Identity Card
Academic and Professional Certificates and Transcripts
Any other supporting documents and testimonials
Recommendations from relevant Professional Bodies and Associations
Any degree acquired from a Foreign University will require a letter of recognition from Commission of University Education (CUE) and
Recommendations of at least three (3) referees should be sent separately to address below.
Clearance Certificate from Higher Loans Education Board.
Clearance Certificate from the Credit Bureau.
Current Certificate of Good Conduct.
Tax Compliance Certificate.
Disability Certificate for People abled differently (PWDS)
Applicants should submit their applications quoting reference number and include therein copies of academic and professional certificates, cover letter, testimonials, and curriculum Vitae with three referees on or before 5.00 pm of 17th October, 2023 to the following address:
The Managing Director,
Kerio Valley Development Authority,
P.O. Box 2660-30100,
Eldoret.
OR send your application to recruitment@kvda.go.ke
Build your CV for free. .