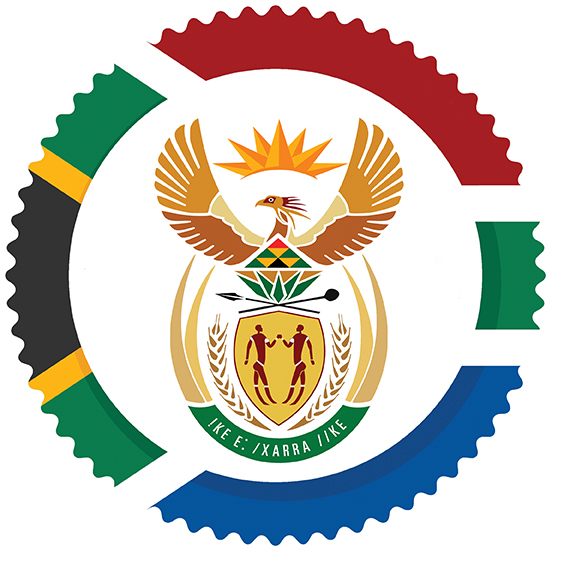 Ministry of the Solicitor General
Consider Your Next Career with the Ministry of the Solicitor General, Ontario Public Service!
The Ontario Public Service is one of the largest employers in the province, with a wide range of exciting career opportunities. We believe in the core values of trust, fairness, diversity, excellence, creativity, collaboration, efficiency and responsiveness. We invite you to join our teams!
We are seeking a caring and compassionate Registered Nurse to join our health care team at the Brockville Jail. If you are a conscientious and well-organized Registered Nurse, with a strong commitment to the care and well-being of others, don't miss this rewarding opportunity!
OPS Commitment to Diversity, Inclusion, Accessibility, and Anti-Racism:
We are committed to build a workforce that reflects the communities we serve and to promote a diverse, anti-racist, inclusive, accessible, merit-based, respectful and equitable workplace.
We invite all interested individuals to apply and encourage applications from people with disabilities, Indigenous, Black, and racialized individuals, as well as people from a diversity of ethnic and cultural origins, sexual orientations, gender identities and expressions.
Visit the OPS Anti-Racism Policy and the OPS Diversity and Inclusion Blueprint pages to learn more about the OPS commitment to advance racial equity, accessibility, diversity, and inclusion in the public service.
We offer employment accommodation across the recruitment process and all aspects of employment consistent with the requirements of Ontario's Human Rights Code. Refer to the "How to apply" section if you require a disability-related accommodation.
What can I expect to do in this role?
In this role, you will:
• Conduct health assessments for the purposes of triage and on-going care
• Plan for and provide health care treatment
• Monitor adherence to treatment plans and response to health care interventions
• Liaise with community care providers to obtain health histories and to facilitate transitional care at discharge for both remand and intermittent inmates
• Participate in case management
• Advocate for and encourage patient participation in the plan of care
• Act as a resource for patients, staff and external stakeholders by sharing your knowledge and expertise
• Work collaboratively as a member of the inter-professional team to develop, implement and evaluate patient-specific plans of care
• Contribute to health program development within the institution
• Establish and maintain positive working relationships with other staff members and external stakeholders
• Provide emergency care, acute care, crisis intervention, health teaching, and counselling, when required, both for patients considered medically stable and unstable
• Practice in accordance with the College of Nurses of Ontario Practice Standards and Ministry expectations
• Practice in accordance with the security requirements of the institution
How do I qualify?
Mandatory
You must be registered as a Registered Nurse with the College of Nurses of Ontario and be in good standing
Nursing Knowledge, Experience and Skills
• You can provide full scope of services to patients with complex health care needs, and/or unpredictable outcome, including the ability to: elicit, interpret and evaluate information from patients and other sources to complete comprehensive health assessments, and develop treatment and care plans; evaluate patients' responses to planned interventions, and modify interventions in collaboration with the inter-professional team to achieve established goals; address emergency situations and implement appropriate therapeutic interventions
• You have knowledge of professional standards and guidelines, best practice guidelines, and nursing theories, practices and relevant legislation (such as Regulated Health Professions Act, Health Care Consent Act) to develop and provide nursing care, and ensure appropriate treatment is administered
Critical Thinking, Analytical and Organizational Skills
• You can provide emergency care, acute care, crisis intervention, health teaching, and counselling to patients with routine or complex health care needs, and/or unpredictable outcomes
Communication and Interpersonal Skills
• You can work effectively with staff and patients, advocate on behalf of patients on health care treatments, explain possible side effects of medications and medical treatments, provide health education, and promote and support treatment goals
• You can work as part of an inter-professional team, and use team approach to deliver care to a diverse patient population
Hours of Work
The hours of work are 40 hours per week. You are expected to work rotating shifts in a health care unit that provides 7 days per week service, up to 24 hours a day.