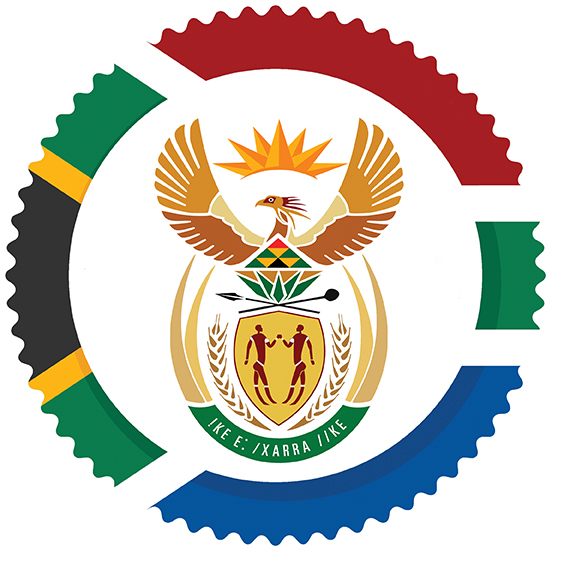 Army Installation Management Command
Summary
This position is located at Baumholder Arts & Crafts
To better expedite the hiring process, we recommend including full and updated contact information (name, address, phone number, email, etc.) for yourself and at least two professional and personal references on your resume.
This job is open to
Duties
Issues tools, equipment and games to authorized customers. Checks identification, collects fees when appropriate, and
completes appropriate documentation. Receives returned items, inspecting for obvious damage and missing parts.
In a recreation facility, assists in directing patrons, scheduling the use of courts, lanes and equipment. Participates in and directs classes and special events.
Maintains the cleanliness of assigned work areas.
Provides facility and program information to patrons. Assists with simple repair and maintenance.
Performs other duties as assigned.
Requirements
Conditions of Employment
Direct Deposit and Social Security Card is required.
Meet qualification/eligibility/background requirements for this position.
A one year probationary period may be required.
Qualifications
Ability to work with the general public. .
Education
This job does not have an education qualification requirement.
Additional information
Area of Consideration:
The Area of Consideration for this vacancy announcement is within the commuting area (60 miles/100 km) of Baumholder, Germany. (Military Spouse Preference (MSP), Involuntarily Separated Military Preference (ISMP) and Family Member Preference eligible candidates are included in the area of consideration.)
Manual Application:
Manual Application: If you are unable to apply online, you may submit your application package using a manual application method. Please contact the NAF Human Resources Office or representative listed on this job announcement to request a copy of the manual application form. All completed manual application forms (along with resume and other supporting documentation) must be received no later than 3 pm on the closing date of the announcement in order to process your application in a timely manner. Please note that neglecting to respond to the job related questions may result in an ineligible rating.
Allowances, Incentives, and PCS Costs:
Allowances, differentials, or incentives will not be paid.
Payment of Permanent Change of Station (PCS) costs is not authorized, based on a determination that a PCS move is not in the Government's interest.
Employment Overseas provides a lot of additional benefits & entitlements, for information click here
Applicants must comply with the Exceptional Family Member Program, for information click here
Please check out our Applicant Information Kit:
Other:
Additional referrals may be made from this vacancy announcement for up to 90 days after the closing date.
Information may be requested regarding the vaccination status of selected applicants for the purposes of implementing other workplace safety protocols. For more information, visit https://www.saferfederalworkforce.gov/faq/vaccinations/.
U.S. citizens overseas under ordinarily resident status are not eligible for appointment under the Status of Forces Agreement. In NATO countries, employment under U.S. conditions is restricted by the NATO SOFA to individuals who are nationals of a NATO country. These individuals may not be employed under U.S. employment conditions in the country of their citizenship.
Benefits
How You Will Be Evaluated
You will be evaluated for this job based on how well you meet the qualifications above.
Applicants can claim the following eligibilities:
NAF Preference – Family Member Preference (OCONUS ONLY)
NAF Preference – Involuntarily Separated From the Military
NAF Preference – Spouse Employment Preference (SEP)
NAF Priority Consideration – Business Based Action
NAF Priority Consideration – Current Appropriated Funds Employee CNE (APF)
NAF Priority Consideration – Current/Former NAF Employee (CNE/FNE)
NAF Priority Consideration – Outside Applicant Veteran (OAV)
NAF Priority Consideration – Parent of a Veteran (OAV)
NAF Priority Consideration – Spouse/Widow(er) of a Veteran (OAV)
If multiple resumes are submitted, only the most recent will be reviewed (verified by time stamp).
Referral lists are based on the qualifications stated in the job announcement.
Your qualifications MUST be fully described in your resume. In describing your experience, be clear and specific. NO ASSUMPTIONS WILL BE MADE REGARDING YOUR EXPERIENCE.
Required Documents
The following documents must be submitted with your application:Resume
The below items are accepted and may be needed to support a qualification and/or a claimed priority/preference:
Cover Letter
DD-214/ Statement of Service
Licenses, cerifications, training transcripts
PCS Orders
Resume
Separation Notice (RIF)
SF-50/ Notification of Personnel Action
How to Apply
You may submit your application package using one of the two methods identified below:
Electronically (preferred) at https://www.usajobs.gov/ and search for Vacancy Identification Number (VIN). Announcement closes at 11:59 PM Eastern Time on the closing date listed on this announcement.
Manually: Please refer to the "Additional Information" section of this announcement for instructions.
Agency contact information
JOHAN SWINDLER

Phone
Email
Address
HU-NAF-W6E6AA USAG RHEINLAND PFALZ
DO NOT MAIL
APO, AE 09227
US
Next steps
Your resume will be reviewed to verify that qualification requirements have been met. We appreciate your interest in this position!