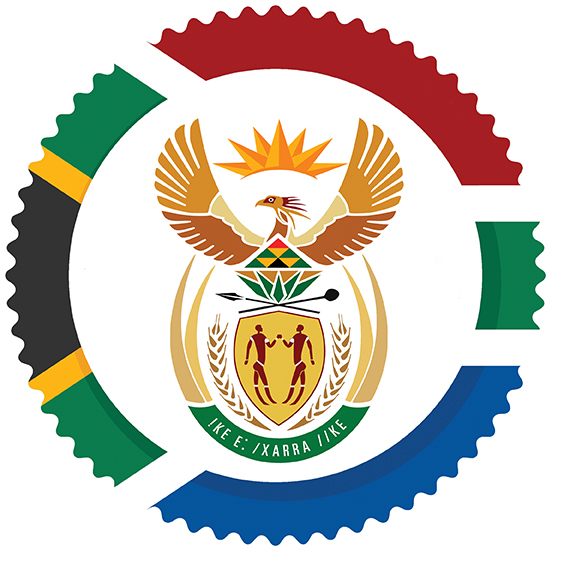 .
A diplomatic mission is a group of people from one state or an international inter-governmental organisation (such as the United Nations) present in another state to represent the sending state/organisation officially in the receiving state. In practice, a diplomatic mission usually denotes the resident mission, namely the office of a country's diplomatic re…
Read more about this company
 
Public Health Administrative Management Specialist
Job Type Full Time
Qualification BA/BSc/HND
Experience 3 years
Location Lagos
Job Field Medical / Healthcare&nbsp
Duties
Job holder is one of the three specialists in the Partner Management & Cooperative Agreements Branch (PMCAB) who assists the LE Staff Deputy in oversight and day-to-day management and administration of agency grants and cooperative agreements to support and promote effective and coordinated implementation, monitoring, and overall management of activities funded under the President's Emergency Plan for AIDS Relief (PEPFAR) and carried out by implementing partners (IPs) in Nigeria.
Incumbent manages a cooperative agreement/grant portfolio with an annual value of up to $50 million and is responsible for daily guidance and communication to grantees/IPs and for processing all cooperative agreement/grants management activities including applications, supplements, pre-award and post-award actions, closeouts; coordination of extramural processes; conducting detailed budget analysis; and monitoring expenditures and fiscal progress relative to approved budgets through monthly reports and data collection.
Qualifications and Evaluations
Requirements:
EXPERIENCE:  
Minimum of three (3) years of progressively responsible grants management experience in a public health field or a health related international development organization.
JOB KNOWLEDGE: 
Job holder must possess knowledge of implementing partner management and grants/cooperative agreements programs, policies, regulations, protocols and ethical considerations applicable to the development and administration of national and international HIV/AIDS public health programs.  Job holder must have a good working understanding of the PEPFAR and good working knowledge of U.S. Government public health programs and strategies. Good working knowledge of host government and international public health systems is required.  Knowledge of administrative, budgeting and fiscal management systems in support of funding mechanisms such as contracts, cooperative agreements, grants, and acquisitions is required.
Education Requirements:
Bachelor's degree or host country equivalent in Public Health, Health Administration, Public Administration, Business Management and/or Administration, Economics, Finance, Pure Science, Applied Science or Social Sciences is required.
Note: NYSC Certificate or Exemption document is required.
Method of Application
Interested and qualified? Go to US Embassy on erajobs.state.gov to apply
Build your CV for free. .