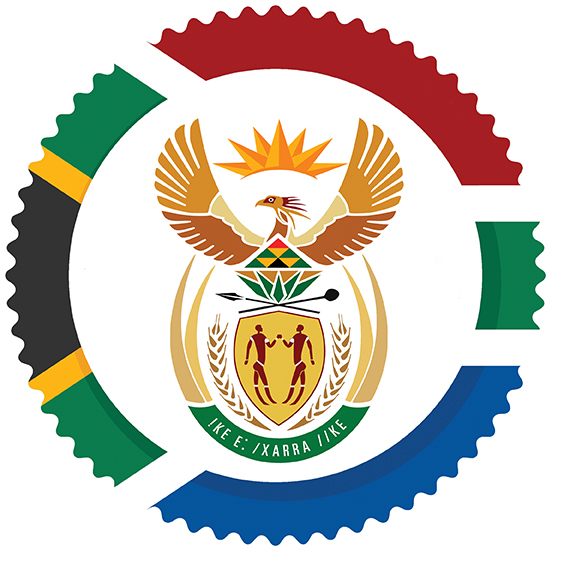 St Bart's Multi Academy Trust
Premises Officer
30 Hours per week (7:00am – 11:00am and 4:00pm – 6:00pm)
Term time only
The St Bart's Multi-Academy Trust, in partnership with Governors, staff and children of Woodcroft Academy are seeking to appoint a highly motivated and enthusiastic Premises Offcier to join our hard working and committed team.
At Woodcroft Academy the children come first. High expectations, mutual trust and respect are underpinned by a warm,- supportive ethos. In the best interest of our children we work very closely with our partner academies. The successful candidate will be working alongside a team of caring, enthusiastic, dedicated teachers, who are well-supported by their Senior Leadership Team.
Our Successful Candidate will  
 · Have a proven track record
· Bring a sense of enthusiasm, energy and passion for the role.
· Be driven, professional and highly motivated
· Be able to work accurately, independently and flexibly
· Have excellent communication and inter-personal skills and be able to communicate effectively with people at
all levels
· Have consistently high expectations of themselves and their colleagues
· Have excellent organisational skills
· Have a sound knowledge of Health and Safety regulations
We offer you an academy with:
 · A community approach, with a focus on whole school improvement
· A dedicated, hardworking and able team
· Happy, enthusiastic and wonderful children to work with
· A friendly, supportive, hard-working environment where everyone is valued
· A strong, effective and experienced Senior Leadership Team
· Excellent support and CPD opportunities
· Exciting links and joint professional development with St Bart's Multi-Academy Trust partner Academies
Interviews will be held Wednesday 6th December 2023
Please contact Miss Kelly Ash on 01538 714796 for further details.
To apply for the role, please click on the link below
https://www.mynewterm.com/jobs/147421/EDV-2023-WA-36651
Telephone: 01538 714796
Email: woodcroftoffice@sbmat.org