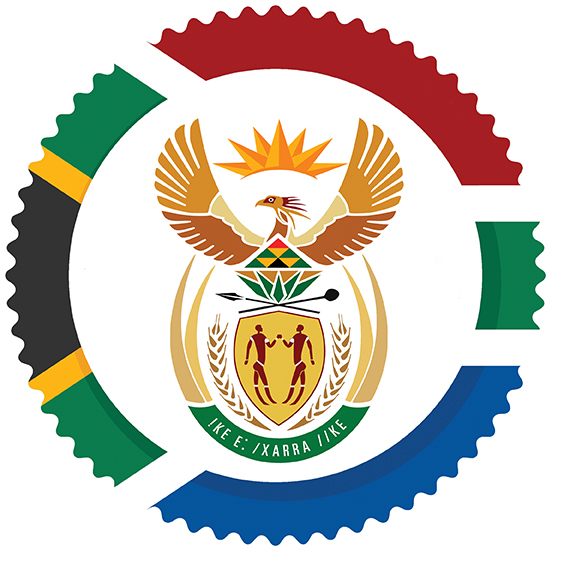 National Transport and Safety Authority
.
The National Transport and safety Authority was established through an Act of Parliament; Act Number 33 on 26th October 2012. The objective of forming the Authority was to harmonize the operations of the key road transport departments and help in effectively managing the road transport sub-sector and minimizing loss of lives through road crashes.
Vision: …
Read more about this company
 
Officer 1 Audit
Job Type Full Time
Qualification BA/BSc/HND
Experience 4 years
Location Nairobi
Job Field Finance / Accounting / Audit&nbsp
OFFICER 1 AUDIT-(GRADE NTSA 7) – REF: NTSA/09/2023/34
The officer will be responsible to the Principal Officer, Internal Audit to conduct the supportive role in internal audit activities and processes of the Audit Department.
Key Duties and Responsibilities
 Review and evaluate the system of internal controls, assess their adequacy, effectiveness and propose recommendations for their improvement;
 Contribute to the preparation of risk-based audit plan and programs for the audit engagement;
 Conduct in accordance with the auditing standards segments of financial, operations, systems and compliance audits to operations;
 Obtain information directly or indirectly through examination of records or interview the auditee;
 Safeguard the authority's assets by establishing appropriate means of verifying their existence, ownership and valuation;
 Prepare audit working papers properly documenting the work performed;
 Draft monthly audit reports and communications on work performed for review;
 Assist in establishing a follow-up mechanism on agreed recommendations on financial, operational and regulatory deficiencies reported during past audits; and
 Carry out special audits as may be directed by the Manager, Internal Audit.
Skills and Competencies
 At least four (4) years of relevant work experience in the Public/Private Sector;
 Bachelor's degree in Commerce (Accounting or Finance option), Economics or a related field from a recognized institution;
 Passed Part III of the Certified Public Accountants (CPA) Examination;
Association of Certified Chartered Accountant (ACCA) or Chartered Financial Analyst (CFA);
 Supervisory Course is an added advantage;
 Computer proficiency;
 Fulfilled the requirements of Chapter 6 of the Constitution; and
 Shown merit and ability as reflected in work performance and results.
Method of Application
Candidates interested in the above position are expected to meet the qualification and experience requirements detailed in our website www.ntsa.go.ke.
Applications should be deposited at the Authority's Head Office Reception, 316 Upper Hill Chambers Ground floor, 2nd Ngong Avenue, or posted to;
The Director General,
National Transport and Safety Authority,
P.O. Box 3602-00506,
Nairobi
All applications should be received not later than 5:00 p.m. on Wednesday, 1st  November 2023
NTSA is an equal opportunity employer committed to diversity and gender equality. Youth, Women and Persons with Disability are encouraged to apply. Please note that only shortlisted candidates will be contacted. Any form of canvassing shall lead to automatic disqualification.
Build your CV for free. .