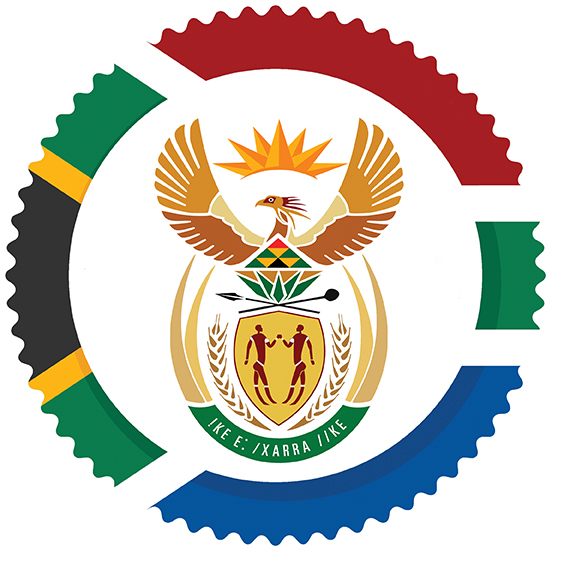 The Governors of Wood Lane School Primary are looking to appoint a new Office Services Manager to our rural school in Wood Lane village in Staffordshire.
£25,878 Full Time
Actual Salary: £18, 318
This is a great opportunity for a committed, dedicated, organised and personable Manager to join Wood Lane at an exciting time in its journey. We are looking for a professional with a strong administrative and financial background to manage the administrative function of the school, lead on HR, finance and communications, and provide support in all aspects of school life to the staff and pupils.
 Our New Office Services Manager will be…
Extremely organised, flexible and skilled at prioritising day to day tasks
Able to work on own initiative
Able to quickly forge new relationships with parents, staff and external providers
A great team player
Have a financial and HR background and (desirable) experienced working in an educational setting
Proficient with computers, MS Office and be able to quickly adapt to new IT systems
Adaptable to change
An excellent communicator with people at all levels, both written and orally
Professional and able and willing to act as the face / representation of the school
Committed to the safeguarding and wellbeing of children staff and the wider school community
Able to respect and adhere to confidentiality in all elements of the role
Willing to go that extra mile and get involved in all aspects of school life
In return we can offer…
An experienced and collaborative team
A supportive, positive and caring environment with opportunities for continual professional development
A knowledgeable, committed and passionate Governing Board
Engaged and motivated pupils who enact our embedded values based education
About The School
We are a well-established, popular, primary school, with 96 pupils on roll, plus a further 10 children in our highly regarded nursery. We are situated in rural Wood Lane at the heart of the village community. We offer a unique and vibrant educational experience, with high expectations and a caring ethos. The highest standards are set for the quality of education for every pupil in our care; this is the cornerstone of our school. We aim to maximise the potential of every child, developing their character and interests, as well as their academic achievements. We offer an inclusive, ambitious, broad, and well sequenced curriculum. Enrichment opportunities are provided for all our pupils, including a range of clubs, workshops, productions and educational visits and visitors. Our curriculum progression mapping starts with our nursery provision, and threads through to end of KS2. Values-based education is embedded throughout, and permeates all areas of school life. This is evident in pupil and adult relationships, and is reflected in the positive behaviour evident in classrooms and around the school.
Our mission statement "Dare to Dream, Believe and Achieve" reflects our understanding and beliefs. We aim to ensure that the children at our school are provided with high-quality learning experiences based on a broad and balanced curriculum.
It promotes the spiritual, moral, cultural, mental and physical development of pupils at the school. This leads to a consistently high level of pupil achievement, preparing pupils for the challenges, opportunities, responsibilities and experiences of adult life.
At Wood Lane Primary School we believe that a happy child is a successful one. We are committed to providing a positive, safe and stimulating environment for children to learn, where all are valued. We intend that all children should enjoy their learning, achieve their potential and become independent life-long learners.
We believe that education should take place in a fully inclusive environment with equal opportunities for all and that all children should learn to value religious and cultural differences. Our school strives to be at the centre of the local community with positive and effective links to the wider and global communities.
We ensure that our pupils are ready for the next stage of their learning and are equipped to be responsible local, national and global citizens.
The school actively participates in collaborations with local schools, including sharing ideas, agreement trialling and taking part in sporting events. We engage in action research, being fully committed to life-long learning for all.
Contact
Wood Lane Primary School. Wood Lane, Stoke on Trent, Staffordshire, ST7 8PH Tel 01782 720487
Enquiries: office@woodlane.staffs.sch.uk
Applicants are encouraged to visit our school to meet with the Head Teacher and have a tour of our school.
Please contact the school reception on 01782 720487 to arrange a visit.
Please note that paper applications should not be sent directly to the school.
Applications should be emailed to Mrs Nicola Trigg, Business & Facilities Manager at n.trigg@woodlane.staffs.sch.uk
We are committed to safeguarding and promoting the welfare of all our students. You are advised that this post is subject to the Rehabilitation of Offenders Act 1974 (Exceptions) Order 1975 (Amendment) (England and Wales) Order 2020 and therefore this post is subject to an Enhanced Disclosure Application to the Disclosure and Barring Service.