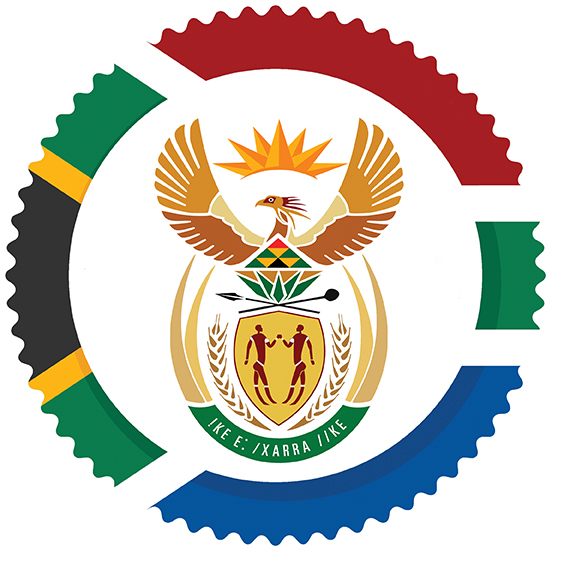 Tharaka Nithi County Assembly
.
Tharaka Nithi County is one of the forty seven (47) counties in Kenya. It borders the Counties of Embu to the South and South West, Meru to the North and North East, Kirinyiga and Nyeri to the West and Kitui to the East and South East.
The county lies between latitude 000 07′ and 000 26′ South and between longitudes 370…
Read more about this company
 
Municipal Manager
Job Type Contract
Qualification BA/BSc/HND , MBA/MSc/MA
Experience 10 years
Location Tharaka Nithi
Job Field Administration / Secretarial&nbsp
Requirements for Appointment
Be a citizen of Kenya;
Be a holder of at least a Bachelor's degree from a university recognized in Kenya;
A relevant Master's degree will be an added advantage
Relevant working experience of not less than (10) years, five (5) of which should be in Administration or Management either in the public or private Sector;
Have qualifications and knowledge in administration or management; and
Certificate in Computer applications from a recognized institution
Duties and Responsibilities
The Municipal Manager will report to the Municipal Board and be responsible for the functions set out in the Urban Areas and Cities Act 2015 which include:
Overseeing the affairs of the Municipality;
Developing policies, plans, strategies and programmes for delivery of services for approval by the Board;
Formulation and implementation of integrated development plans as guided by the Municipal Board;
Development and management of schemes, including site development in collaboration with relevant national and County agencies;
Implementation of national and County legislation;
Implementation of Board policies on control of land use, land sub- division, land development and zoning by public and private sectors;
Promotion of infrastructural development and services within the municipality;
Preparation for approval and implementation of the Municipal budget as approved;
Establishment, implementation and monitoring of performance management systems;
Implementation of any other Municipal Board decision; and
Any other duties as directed by the Board and the Chief Officer.
Method of Application
Terms of Service: Contract
Integrity Clearance
Successful applicants are expected to get clearance from the following bodies.
Kenya Revenue Authority(KRA)
Credit Reference Bureau(CRB)
Higher Education Loans Board(HELB)
Ethics and Anti-Corruption Commission(EACC)
Directorate of Criminal Investigation (DCI)
For those with higher education certificates (degrees) from outside Kenya, a letter of recognition of qualifications from the Commission of University Education.
Each application should be accompanied by some detailed curriculum vitae, copies of relevant academic and professional certificates and transcripts, National Identity Card or Passport, testimonials and other relevant supporting documents.
All applications should be submitted in sealed envelopes clearly marked on the top left side the position applied for so as to reach the undersigned on or before 30th October, 2023 by 5.00 pm.
Applications should be addressed to:
THE SECRETARY
COUNTY PUBLIC SERVICE BOARD
THARAKA NITHI COUNTY
P.O. BOX 10-60406
KATHWANA
Tharaka Nithi County is an equal opportunity employer committed to diversity and gender equality within the organization. Applicants comprising persons with special needs are encouraged to apply.
Build your CV for free. .