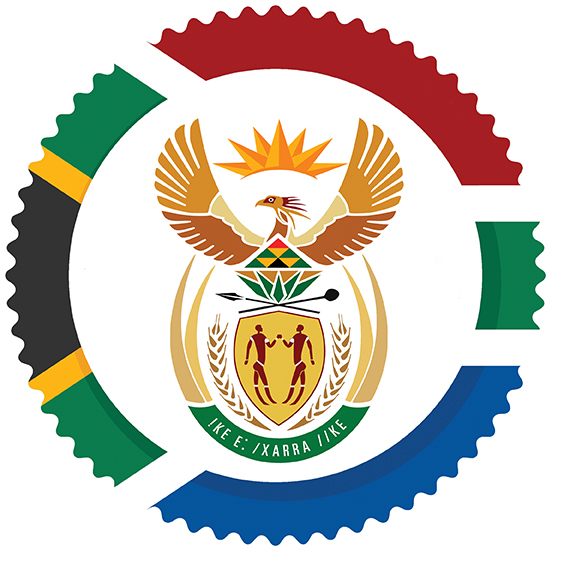 Kenya Revenue Authority (KRA)
.
The Kenya Revenue Authority (KRA) was established by an Act of Parliament, Chapter 469 of the laws of Kenya , which became effective on 1st July 1995 . The Authority is charged with the responsibility of collecting revenue on behalf of the Government of Kenya. A Board of Directors, consisting of both public and private sector experts, makes policy decisio…
Read more about this company
 
Manager – Domestic Taxes
Job Type Full Time
Qualification BA/BSc/HND , MBA/MSc/MA
Experience 2 – 5 years
Location Nairobi
Job Field Finance / Accounting / Audit&nbsp
Purpose of the job
Overall management of a Tax Services Office (TSO) or sector within the department.
Key Responsibilities of the job:
Administration of the relevant Tax Acts for assessments, collection, and accounting for revenue.
Spearheading initiatives to implement the compliance governance framework.
Relationship management to facilitate revenue collection in the TSO/sector.
Preparation of revenue progress reports.
Manage Performance, Audit, QMS, integrity and risk programmes
Management of funds, equipment and other facilities allocated.
Academic qualification
Bachelors degree in Accounting, Finance, Law, Business Administration, Business studies, Economics or equivalent field from a recognized University
Post graduate degree in related field is an added advantage
Professional qualification
Training in Tax Administration
Certified Public Accountant or equivalent is an added advantage
Membership to relevant professional body is also an added advantage
Work experience
Minimum five (5) years progressive work experience with at least two (2) years at first level management in a relevant
Key Competencies:
Excellent leadership and people management skills
Technological ability and Good decision making capabilities
Resilient, focused, results-oriented, Risk management and analysis
Excellent oral and written communication and presentation skills, Good planning and organizational skills
Method of Application
Registration:
Go to https://erecruitment.kra.go.ke/login and then click on the 'Register' button to start the application process.
After registration, you will receive an email enabling you to confirm your email address and complete your registration.
Log on:
After registration go to https://erecruitment.kra.go.ke/login
Key in your username and password then click on 'Log in' to access your account.
After successful log in, the system will open the 'Applicant Cockpit'.
Candidate Profile (To create or update applicant detail):
On the 'Applicant Cockpit' page, go to the tab 'Candidate Profile'.
Click on 'My Profile' to create and update your profile.
Follow the instructions to complete your profile.
The process will end by clicking the tab "Overview and Release".
Ensure you click the check box on the page to complete the profile.
Application process:
To view the open job postings, click on the tab 'Employment Opportunities' on the 'Applicant Cockpit' page.
Under the heading 'Job Search' click the 'Start' button to view all available vacancies.
Click on the Job posting to display the details of the position.
To apply for the position, click 'Apply' button at the top of the page.
Follow the instructions to complete and submit your application.
Kindly note that all mandatory fields must be completed.
To complete the process of application, click the 'Send Application Now' button after reviewing and accepting the 'Data Privacy Statement'.
In case of any challenges, please send your email query to isupporthr@kra.go.ke
 Interested and qualified? Go to Kenya Revenue Authority (KRA) on www.kra.go.ke to apply
Build your CV for free. .