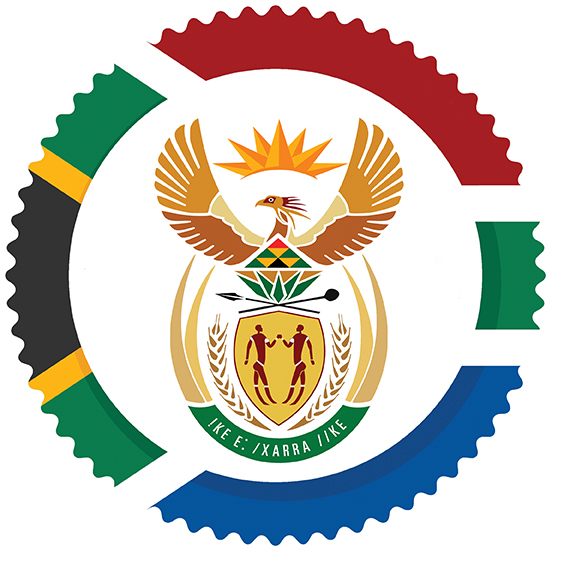 Nuneaton & Bedworth Borough Council
We have an exciting opportunity to join the Home Environment Assessment and Response Team (HEART) as a Housing Assessment Officer (HAO). HEART plays a vital role in ensuring that residents across Warwickshire have access to grants and facilities to adapt their homes to support living in an accessible, healthy, and safe environment.
This role is as a HAO within the North HEART team. The HEART team can work remotely at home, or in a HEART office. Sometimes, there is a requirement to attend an office or other location for work related activities such a team meetings or training.
The role of HAO includes carrying a caseload of customers with varying levels of need. You will complete an assessment of the customers needs, and in accordance with HEART policy and national legislation / guidance, you will make a recommendation for a housing solution. You will also offer advice to customers and signpost them to other services. The solutions can range from a grab rail to a stairlift, and each assessment and person is unique, therefore you need to be adaptable and flexible in your approach to working with a range of people. This role is an excellent opportunity to work with a team that consists of Occupational Therapists, Housing Assessment Officers, and Home Improvement Officers. HEART is an innovative service that provides the opportunity for a rewarding career making a difference to the lives of Warwickshire residents.
For further information please contact Louise Powell , HEART Team Manager on 024 7637 6423 / 079 2018 3511, or email louise.powell@nuneatonandbedworth.gov.uk OR Sam Kemp, Acting Senior HAO, on 024 7637 6422 /07966927944 , or email Samantha.kemp@nuneatonandbedworth.gov.uk Closing date Sunday 22nd of October Interviews Tuesday 31st of October – in person at NBBC Town Hall.
Supporting documents
Jd/person spec
Council Values