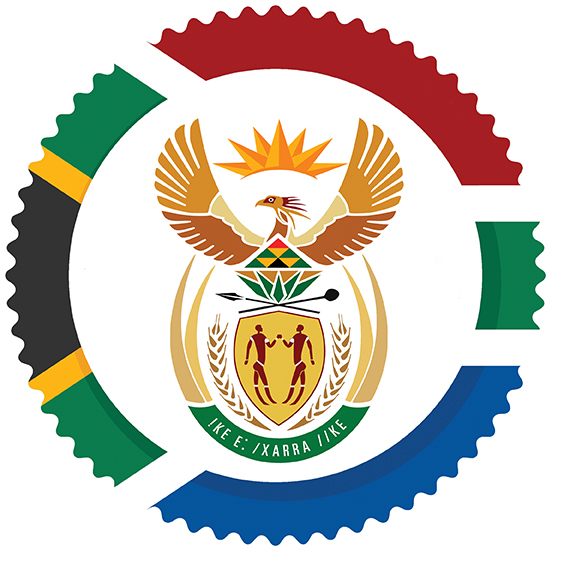 .
A diplomatic mission is a group of people from one state or an international inter-governmental organisation (such as the United Nations) present in another state to represent the sending state/organisation officially in the receiving state. In practice, a diplomatic mission usually denotes the resident mission, namely the office of a country's diplomatic re…
Read more about this company
 
Field Engineer (Civil)
Job Type Full Time
Qualification BA/BSc/HND
Experience 2 – 5 years
Location Lagos
Job Field Building and Construction&nbsp , Engineering / Technical&nbsp
Duties
The Field Engineer monitors and evaluates the construction work through field observations and inspections and the review of quality control reports to ensure contract compliance and proper standards of quality are achieved. Incumbent serves as a Government Technical Monitor (GTM) to assist in the day-to-day quality assurance, as well as the longer-term coordination of a construction contract.
Incumbent will inspect construction; review plans; recommend approval of shop drawings and submittals; maintain a daily log of construction activities; develop change orders including preparing cost estimates; and other construction engineering duties related to the mechanical, electrical, civil, or architectural project as directed by the Project designee.
Qualifications and Evaluations
Requirements:
EXPERIENCE:  Two (2) years of experience in civil engineering related to engineer design, quality control and/or inspection for construction projects is required.
OR
Five (5) years of working experiences related to management, administration, logistics, data, and information analysis and/or performing research is required. 
JOB KNOWLEDGE: 
Knowledge of civil engineering principles and practices is required.  
Education Requirements:
University Degree in Civil Engineering from an accredited institution is required. 
Note: NYSC Certificate or Exemption/Exclusion document is required.
Method of Application
Interested and qualified? Go to US Embassy on erajobs.state.gov to apply
Build your CV for free. .