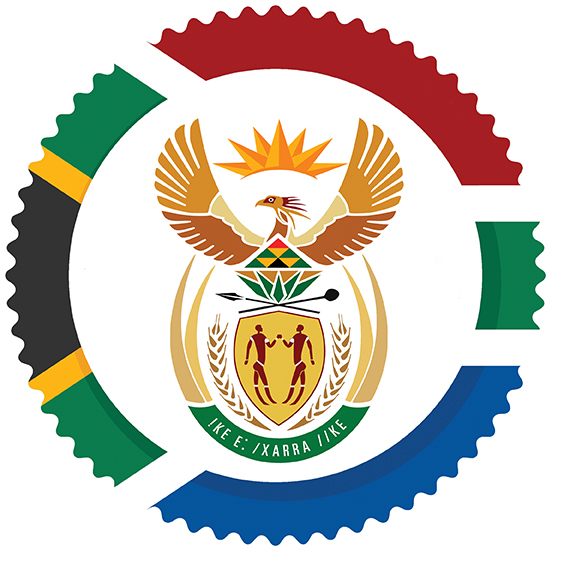 Dudley Metropolitan Borough Council

Customer Service Advisors provide multi-channel contact centre service delivery for Dudley Council.
Customer Services Advisors provide contact centre service delivery and comprehensive information and guidance on all council and some other services to the public, partner organisations, councillors and internal customers.
Full Time Role on a 12 month contract
Location: Based at any Dudley Council Plus location, of which there are 4, across the whole borough on a rota basis.
Hours: 37 per week
Salary: Grade 5
Shifts are set via a rolling rota between 08:15 and 17:15 Monday to Friday.
Dudley Council Plus is the council's corporate contact centre, dealing with thousands of service requests, enquiries, claims and negotiations every day.
Customer Services Advisors are multi-skilled, delivering many services in a pressurised environment.
No one task is the same. You may be interviewing customers over the telephone, in person or by electronic means, determining eligibility, establishing customer needs, clarifying details and researching issues in order to provide solutions and alternatives.
Tasks include calculating benefit entitlements and making complex payment arrangements – excellent numerical, verbal and communication skills are required. The ability and confidence to switch between skills and tasks is essential.
Could you complete tasks whilst ensuring targets are met, multiple computer systems are updated accurately, legislative requirements are met and changing policies and procedures followed?
Are you enthusiastic about providing high standards of customer service?
If you have suitable skills, experience and flexibility we welcome your application.
For further information please contact Lynsey Guest on 01384 816780 or via email on: lynsey.guest@dudley.gov.uk
NB: We reserve the right to close vacancies prior to their advertised date if we receive a large number of applications.
You will also benefit from:
A generous Local Government Pension
Agile Working – supporting and promoting a positive work/life balance
Flexible Working – to include Agile Working (dependant on the needs of the service), Flexible Retirement
Annual Leave – from 25 days up to 33 days (Plus Bank Holidays and 1 extra Statutory Day) Depending upon Salary and Length of Service
Learning & Development / Apprenticeships – A varied offering of in-house and external learning interventions and professional development
Cycle to Work Scheme
Staff Counselling Service – In-house access for all with a variety of therapeutic approaches to suit the individual needs of each client
Wellbeing – a range of activities to enhance and support your wellbeing
Occupational Health – a service to support you to stay well at work, both physically and mentally
Family Friendly Policies – Maternity, Paternity & Adoption Leave – Enhanced entitlement above national average
Sick Pay – Enhanced entitlement above national average
Corporate Gym Membership – across Dudley Borough Leisure Centres
So that we can demonstrate Dudley's commitment to diversity and inclusion and to improve bias in the recruitment process that could create barriers for candidates. Your personal data will be anonymised when you apply, to ensure that you comply with our anonymisation process please ensure you have removed your name and date of birth from any attachments prior to uploading them to your application.
Online application forms will only be accepted for this vacancy, online facilities for jobs are available at public libraries within the Dudley Borough.
If you require support completing an online or paper application form and or interview techniques, please contact Dudley Adult and Community Learning on 01384 818 143 or acl@dudley.gov.uk  who can support with Digital Skills and Job Applications.
If you have a disability and require assistance in making an application please contact the HR Resourcing Team via HR.Resourcing@dudley.gov.uk
If you are experiencing a problem whilst applying for a position, please follow the link below to the WM Jobs Help Page in the first instance https://help.wmjobs.co.uk/  
If the WM Jobs Help Page does not resolve your issue then please contact the HR Resourcing Team via HR.Resourcing@dudley.gov.uk
Dudley Council will check the information that you have provided against any details already held for accuracy and completeness. The Council will check, share and cross match your information both internally within the council and with external organisations to protect public funds and prevent or detect crime, only where the law allows us to do so. The Council's full Privacy and Disclaimer Statement can be accessed on the website at http://www.dudley.gov.uk/
#LI-DMBC2019
Supporting documents
JD
PS
Benefits List