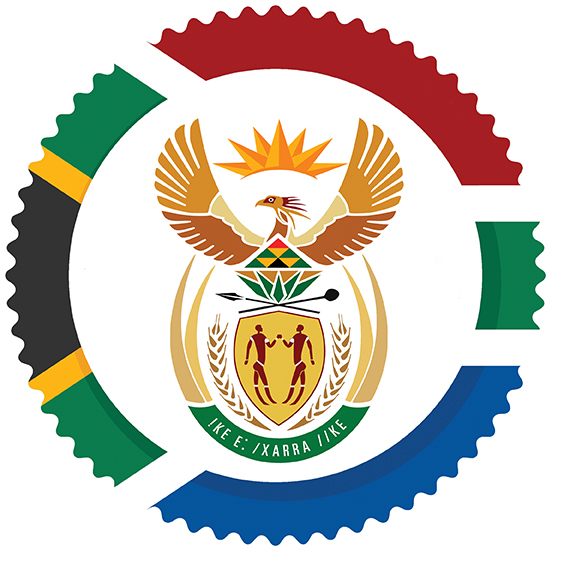 Ministry of the Attorney General
ELIGIBILITY FOR THIS COMPETITION IS RESTRICTED TO STEP 1 CANDIDATES INCLUDING OPS ALOC AND OCAA LAWYERS
 living or working within 125 km of this location. Note: Eligible lawyers from outside the Area of Search may apply but will not be entitled to relocation or travel expenses for the transfer as set out below.
 Step 1: All regular/fixed-term OCAA and ALOC lawyers on staff, current Redeployment List Members and current Articling Student Hireback Pool Members. 
Step 2: In the absence of qualified applicants at Step 1 the competition may be reposted so that external applicants or non-members of the above-mentioned groups would then be eligible to apply.
The Ministry of the Attorney General, Legal Services Branch, Ministry of the Solicitor General, is seeking counsel to provide representation, litigation support, and legal advice and opinions to ministry clients.
Our Values: Integrity, Judgment, Commitment, Justice, Accountability, Courage, Collaboration
The Legal Services branch welcomes applications from candidates who can contribute to the goal of promoting a diverse, respectful and supportive workplace
OPS Commitment to Diversity, Inclusion, Accessibility, and Anti-Racism:
We are committed to build a workforce that reflects the communities we serve and to promote a diverse, anti-racist, inclusive, accessible, merit-based, respectful and equitable workplace.
We invite all interested individuals to apply and encourage applications from people with disabilities, Indigenous, Black, and racialized individuals, as well as people from a diversity of ethnic and cultural origins, sexual orientations, gender identities and expressions.
Visit the OPS Anti-Racism Policy and the OPS Diversity and Inclusion Blueprint pages to learn more about the OPS commitment to advance racial equity, accessibility, diversity, and inclusion in the public service.
We offer employment accommodation across the recruitment process and all aspects of employment consistent with the requirements of Ontario's Human Rights Code. Refer to the "How to apply" section if you require a disability-related accommodation.
What can I expect to do in this role?
This role requires counsel to provide legal services to ministry clients including: Correctional Services, Public Safety Division, the Ontario Provincial Police, the Office of the Chief Coroner, the Office of the Centre of Forensic Sciences, Animal Welfare Services and the ministry's Strategic Policy, Research and Innovation Division and other corporate divisions.
Duties may include:
• Providing written and oral legal opinions and advice to the divisions and branches of a diverse client ministry;
• Advising and representing ministry clients in litigation before courts and administrative tribunals in a variety of matters including applications to the Human Rights Tribunal of Ontario, misconduct proceedings under thePolice Services Act, appeals and applications to the Animal Care Review Board, coroner's inquests, various applications to court including judicial reviews, and class proceedings
• Providing advice and legal assistance to support the operational, policy and legislative requirements of the ministry
How do I qualify?
Mandatory
Membership in good standing as a lawyer with the Law Society of Ontario
Knowledge and Skills
• Legal experience advising and representing clients in litigation before courts and administrative tribunals in a variety of matters including class actions proceedings, human rights applications, coroner's inquests, and regulatory prosecutions;
• Demonstrated legal experience working in one or more of the branch areas of practice including civil litigation, human rights law, employment law, corporate commercial law, experience with the legislative process and policy development
• Knowledge of the Police Services Act, Ministry of Correctional Services Act, Provincial Animal Welfare Services Act, Freedom of Information and Protection of Privacy Act, theStatutory Powers andProcedure Act, the Human Rights Code
• Proven advocacy skills
• Knowledge and understanding of class actions, injunction proceedings, human rights litigation, professional misconduct proceedings, habeas corpus proceedings, tribunal proceedings, and applications for judicial review
• Demonstrated interpersonal skills and excellent oral and written communication skills
• Ability to be a collegial team player with good client relation skills, and a commitment to diversity, inclusion and accessibility
• Demonstrated ability to produce high-quality work under tight deadlines with changing and competing demands