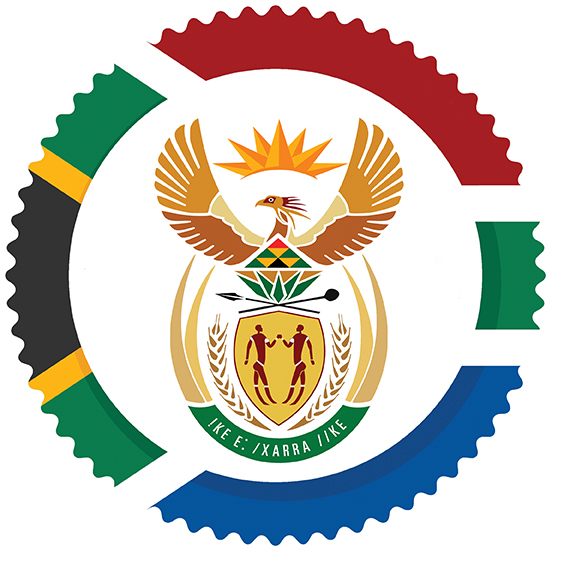 .
A diplomatic mission is a group of people from one state or an international inter-governmental organisation (such as the United Nations) present in another state to represent the sending state/organisation officially in the receiving state. In practice, a diplomatic mission usually denotes the resident mission, namely the office of a country's diplomatic re…
Read more about this company
 
Country Resource Coordination Specialist
Job Type Full Time
Qualification BA/BSc/HND
Experience 3 years
Location Abuja
Job Field Project Management&nbsp
Duties
The Country Resource Coordination Specialist is the leading Public Diplomacy (PD) Locally Employed (LE) Staff responsible for the financial, program, human, and property resources that support PD projects and programs countrywide. Oversees the use of multiple and diverse funding streams and ensures their compliance with all relevant U.S. government (USG) regulations and Nigerian laws. Manages grants, contracts, and the acquisition and use of Mission PD Section materials and equipment. Serves as the primary liaison for the Mission PD Section with the Management Section and offices; coordinates resources for Consulate General Lagos and American Spaces and with regional PD bureaus.
Requirements:
EXPERIENCE: 
Three (3) years of experience in accounting, business administration, financial management, organizational management, public administration, or project management is required. One (1) year of supervisory experience is required. 
JOB KNOWLEDGE:  
Comprehensive knowledge of Nigerian geography, infrastructure, government institutions, and common business and banking practices is required. A general understanding of regional, ethnic, socioeconomic, cultural, and linguistic factors and the influence of religious, cultural, and educational institutions as they relate to perceptions of the United States is required. Knowledge of customer service in Nigeria is required. Must have an understanding of communications in Nigeria and the international information environment as it affects Nigeria and must be familiar with digital practices and procedures.
Education Requirements:
A University Degree in Business Administration, Financial Management, Organizational Management, Accounting, Public Administration, or local equivalent is required.
SKILLS AND ABILITIES: .
Analytic Skills: Must have strong analytic skills to manage funding from multiple sources, each with differing requirements for purpose, oversight, and accounting. Must be able to accurately assess resource challenges and identify solutions, including those that address sensitive resource challenges.
Communication and Interpersonal Skills: Must have excellent customer relations, interpersonal, and cross-cultural communication skills. Must have excellent written and oral communication skills, including the ability to write reports in both English and Yoruba, Igbo or Hausa. Must be able to work effectively with Mission personnel and Nigerian institutions on PD operations and resources, including on sensitive or contentious financial topics.
Management Skills: Strong management skills are required, including the ability to develop and oversee project budgets. The ability to organize logistical support for professional and cultural projects, such as workshops, seminars, digital video conferences, panel discussions, lectures, and camps, is required. Must be able to conclude agreements with partner institutions and manage their fulfillment.
Technical Skills: Good keyboarding and data entry skills are required; excellent familiarity with electronic discovery tools, in particular the internet, and standard information retrieval practices and procedures are required. Thorough knowledge of and the ability to use various computer software programs, specifically Microsoft Word, Microsoft Excel, and databases, is required.
Method of Application
Interested and qualified? Go to US Embassy on erajobs.state.gov to apply
Build your CV for free. .