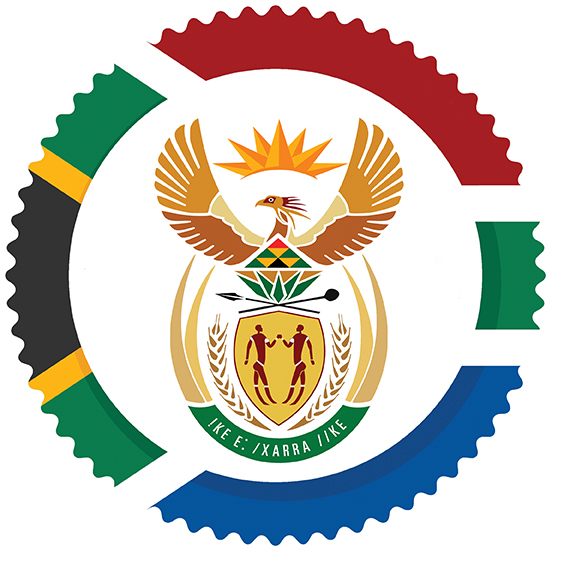 Contract Management Officers – 2 full time posts – Ref: RT09623
Salary: G7 £29,439 – £33,820 per annum 
We are seeking to recruit two Contract Management Officers, on a permanent basis to work alongside a team of experienced Procurement and Contract Management specialists. You will ensure that contract change and management is effectively delivered and support the Council to ensure that goods and services provide value for money, raise standards, and deliver continuous improvement and efficiencies through the provision of sound advice and effective contract management. 
Walsall Council is developing it's Contract Management capability including a Contract Management Framework setting out how the Council intends managing its repository of contracts moving forward. This Framework will contain a contract management methodology based on 3 different classifications of either Gold, Silver or Bronze. Walsall Council would especially welcome applications from candidates who either have some knowledge of the principles around contract classification and how this can be used to inform formal contract management methodologies or from candidates who are keen to develop their knowledge of contract classification in order to develop their broader formal contract management skills.
You will protect the interests of the Council and service users through application of robust contract management systems, processes and practice, in partnership with a range of key stakeholders. 
If you are passionate about delivering high quality, customer focused procurement services and want to achieve great things in a supportive environment that offers opportunity and challenge in equal measure, Walsall Council should be your employer of choice. 
Key Requirements:
Significant experience of working in contract management role in a local authority or large complex organisation 
Experience of undertaking contract management activities across a range of complex, high value, high-risk contracts and managing supplier performance, effectively in liaison with internal and external stakeholders. 
Knowledge and understanding of contract management systems and processes and how they can be used to raise standards, minimise risk, raise standards and ensure continuous improvement is essential. 
Able to produce accessible, accurate and reliable information, in a timely and efficient manner Able to think laterally and effectively support the planning, organisation and delivery of procurement and contract management activities
A Level standard qualification or equivalent/business related NVQ or Demonstrable equivalent experience and willing to work towards CIPS Level 4 Diploma is required
A Structured training and development plan will be implemented for the successful Candidate
If you would like to hear more about the role or talk to someone about how to apply, please get in touch. You can either send an email with your query, or schedule a phone call by emailing David Cooke on david.cooke@walsall.gov.uk
View Job Description and Employee Specification
View Information for Applicants
Closing date: 17th November 2023.
Interviews will be held on 1st December 2023.
This is a re-advertisement, previous applicants need not apply.
This post is covered by the Government's Code of Practice on the English Language Fluency Duty for public sector workers.  The post holder will be required to communicate verbally with customers and provide advice and/or information in accurate spoken English.