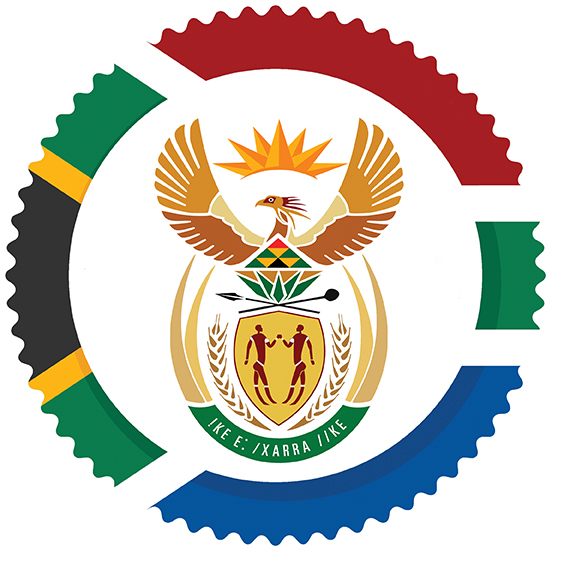 International Institute for Democracy and Electoral Assistance (IDEA)
.
International Institute for Democracy and Electoral Assistance (IDEA) is an intergovernmental organization with 34 member states hailing from different continents around the world. International IDEA aims to support sustainable democracy worldwide, doing so, inter alia, by working with both new and long-established democracies to strengthen the institutio…
Read more about this company
 
Communications Officer
Job Type Full Time
Qualification BA/BSc/HND
Experience 5 years
Location Abuja
Job Field Media / Advertising / Branding&nbsp
The Communications Officer will manage the development and implementation of the RoLAC II programme's communication and visibility plan.
They will optimize awareness of International IDEA's work in Nigeria and oversee the production of regional communication tools aligned with target groups, raising awareness of both public and technical audiences.
The incumbent will also act as the media focal point and will lead in developing and implementing social media campaigns.
Key responsibilities for this position include:
Provides communications and media support to all partners within the programme; Regularly holds communications meetings with the focal points of all partners to stay well-informed about planned activities, upcoming events and campaigns; Coordinates the inputs from programme partners;
Uploads content generated by the programme to the relevant communication forum as needed;
Responds to media/press inquiries and pitches Op-Eds and stories to media for placement;
Maintains the programme database, soliciting and including regular updates; Contributes to and regularly updates the programme's press lists;
Undertakes regular media monitoring (on social and traditional media) for references to programme activities;
Establishes, maintains and actively manages relationships with the media to raise the profile and credibility of the programme;
Organizes and coordinates media and visibility events for the programme;
Serves as a content editor; Writes and edits web articles, tweets, social media posts, press releases and other outreach content as necessary; Quality assures audio, video and graphic materials;
Coordinates the timely content development of programme newsletters and manages an editorial calendar for the proposed content and themes;
Creates clear infographics and digital assets for use online and in presentations;
Implements the European Union's communications and social media strategy for all social media channels; Reviews and updates the programme's social media guidelines as needed.
The Communications Officer must possess and be able to demonstrate:
University degree or equivalent work experience in communications, journalism, international relations or a related subject;
Minimum of five (5) years professional experience in a similar role, or, as a journalist or writer in communications for development, with a focus in social media and preferably in an international context;
Experience in communications strategy development and implementation;
Experience engaging with the media and preparing press releases;
Experience creating and maintaining social media campaigns;
Solid experience in preparing and writing material for social media channels and a range of traditional media and for the web;
Knowledge of social media tools, Google Analytics, style sheets, photoshops and content management systems including Drupal;
Integrates a results-based approach into their activities;
Understands how the assigned duties relate to others in the team and how the team integrates with others throughout the organization;
Method of Application
Please note as this is a local post, International IDEA will bear no costs relating to relocation of the selected candidate to the duty station. This position is open to those legally authorized to live and work in Nigeria for the duration of the contract. International IDEA is not able to support work permit applications.
This is a fixed term appointment for 2 years after commencement.
International IDEA is an equal opportunity employer which seeks to further diversify its staff in terms of gender, culture and nationality.Send your application to melissa@actionappointments.co.za
Build your CV for free. .