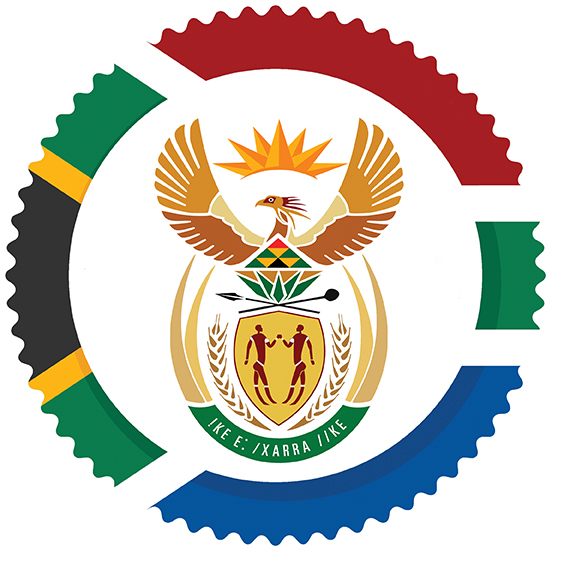 We are looking to appoint a reliable and efficient Attendance Officer. The successful candidate will report to the Assistant Headteacher (Community and Inclusion) and work closely with the pastoral and administration teams. The successful candidate will have strong ICT skills, good communication, an eye for detail with the ability to work on their own initiative and have a positive and proactive approach. Previous experience in a school setting is desirable although not essential.
Queen Mary's High School is a vibrant and diverse community, an extremely rewarding place to work and our students are truly exceptional. We have a dedicated, expert, and conscientious teaching staff, ably supported by superb associate staff. Our ethos and values are demonstrated by the endeavour of all in our school community, who work together to ensure the highest standards of academic achievement. We are a school that is immensely proud of our commitment to wider and individualised student support that aims to empower all students to achieve their academic potential.
At Queen Mary's High School, we are not a school where one size fits all, but we are a school in which diversity thrives, is encouraged, and is celebrated. We are much more than the sum of our parts, growing exceptional talent in both our young people and in our staff. If you are like us, passionate about having a positive impact on young people's lives, and excited by this opportunity, we warmly welcome your application.