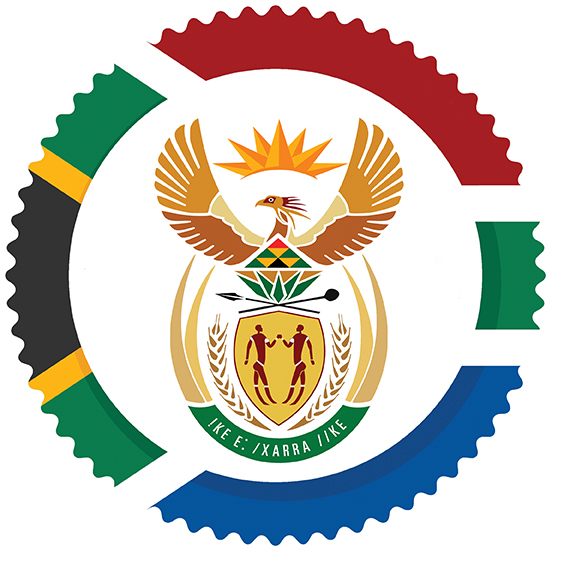 Worcestershire County Council
Adults Social Workers & Experienced Social Workers
Adult Safeguarding Team
Multiple Vacancies Available
Social Workers: £27,852 to £31,099 per annum*
Experienced Social Workers: £32,020 – £36,298 per annum*
*plus £3,000 in Market Forces
37 Hours per Week
Location: County Hall, Worcester
Permanent, Full-time
The Role: 
The Adult Safeguarding Team in Worcestershire is undergoing fresh changes and moving forward with a brand-new model of service delivery. Because of this, we have some exciting recruitment opportunities to support the development of the new Safeguarding Early Response and Triage Team. 
These are full time positions for qualified, registered, Experienced Social Workers with a sound background in Safeguarding practice.
You will, as part of your role, be part of a duty rota, engage in reflective practice sessions, and have access to excellent peer support. You will also receive regular supervision, and training and development opportunities.
You will be part of the development of this new team and help to form it's delivery both to those individuals we support and the interaction with both internal WCC services and our partners. 
You will, as a member of this team, be working in a person-centred approach to ensure that any and all safeguarding concerns are considered under Section 42(1) of the Care Act, where necessary completing enquiries and engaging directly with those individuals we support.
If you are interested in this opportunity, please send an expression of interest detailing your current experience , why you are interested in this position and what you can bring to the team.
If you'd like to discuss the role further then please feel free to give Matthew Barnes, Manager Safeguarding Early Response and Triage Team, a call at 01905 844054, or drop him an email at MBarnes@worcestershire.gov.uk. 
Benefits:
You'll find an overview of the benefits Worcestershire County Council have to offer on our webpage Why work for us? | Worcestershire County Council , so do take a look! Some of the other benefits we can offer include:
Great Holiday Entitlement: As well as bank holidays, you'll get 26 days paid holiday (pro rata for part-time staff). This goes up to 31 days when you have been with us for 5 years. If you get more than 26 days where you work now, don't worry because if you join us without a break, we'll match your holiday up to 31 days. If you're successful and want to take advantage of this do let us know!
Brilliant Pension Scheme: The Local Government Pension Scheme (LGPS) is a nationwide, career average pension scheme and is a valuable part of the pay and reward package for employees working in local government.
Professional Learning & Development: We actively encourage learning and development for all our staff should they want to progress further or explore other areas within the organisation.
Flexible Working: We are proud to offer hybrid working to provide a better work/life balance where possible.
How to Apply:
Please find the Job Description and Person Specification attached.
Please write your submission with consideration for the essential and desirable criteria on the Person Specification. This should include examples why you should be considered; the experience, skills and knowledge that you would bring to the post.
Please send approx. one A4 side of paper to Matthew Barnes at mbarnes@worcestershire.gov.uk, copying in your Line Manager and Recruitment@Worcestershire.gov.uk
Application Closing Date: Tuesday 24th October
Anticipated Interview Date: W/C Monday 30th October
DBS ROLES: The County Council has a commitment to safeguarding service users in our care